The Funkie Junkie Boutique is delighted to welcome Sara Emily Barker (
sarascloset
) as our Guest Designer this week. Her stunning layered tag was the Design Team's choice as winner of the
"Industrial Grunge"
challenge. Today she shares another amazing project as inspiration for our current
"A Study In Contrasts"
challenge.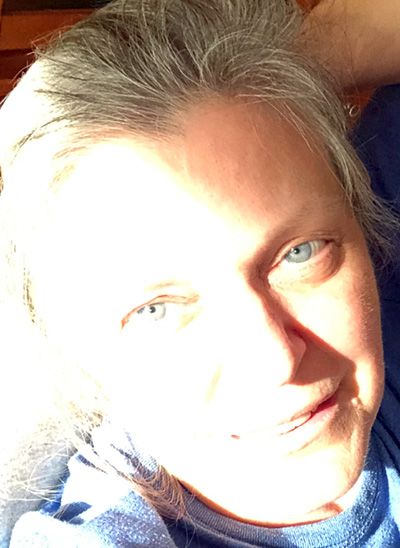 Hi! It's Sara Emily from sarascloset. I'm tickled pink to be here at The Funkie Junkie Boutique blog as this week's Guest Designer. I enjoy all sorts of arts and crafts, but especially love to experiment with my mixed media supplies to find new ways combine and use them.
My canvas is inspired by the new leaves poking out from under last fall's leaves rotting over the winter months in my own perennial beds and the fern fronds that are starting to unfurl in the wooded areas around my neighborhood. It all started with a piece of bark I found out in the back yard.
You'll notice many contrasts in the details of my dimensional project. I've used lots of black and white to contrast with the brighter colors and the dark, decaying leaves and wood differ greatly from the fresh spring flowers and greenery.
If you would like to see more close ups of my project and learn about additional less obvious contrasts I've used, please head over to my blog. I've also got a quick and complete step by step on how my background came together. Thanks once again to Linda, Carol and the design team for inviting me to be their Guest Designer this week! And special thanks to Lisa for such a fun challenge theme!
Don't forget to share your projects for the '
A Study In Contrasts
' challenge for your chance to become one of our winners. The challenge can be found
HERE
and runs through 11:55 pm EDT on Tuesday, May 3rd.