The Funkie Junkie Boutique is delighted to have Michelle McDonald (
Michelle's Scrap Designs
) as our Guest Designer this week. Michelle was the overall winner of our
A Study In Contrasts
challenge recently.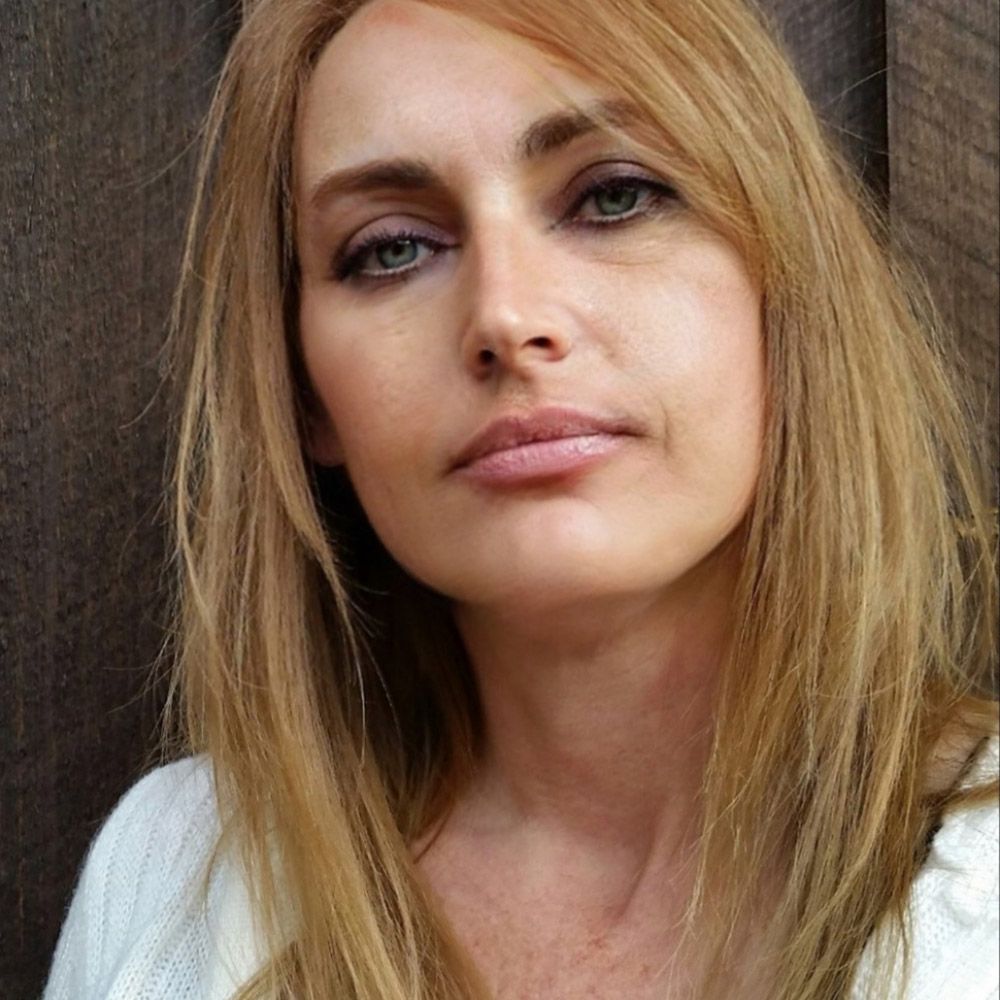 Hello. My name is Michelle and I call the beautiful Smoky Mountains in Tennessee home. I began my journey into all things paper crafts, focusing heavily on scrapbooking when my daughter was little. In 2016 we moved and I left my craft supplies boxed up. Between remodeling our new home and working overtime constantly to pay for my daughter's tuition/dorm, I didn't have much free time to dedicate to crafts. She just graduated from university this month. I couldn't be more proud of her accomplishments. Now it's time to finish unboxing my craft supplies. I have a lot of catching up to do. I'm very honored to guest design for The Funkie Junkie Boutique Blog this week.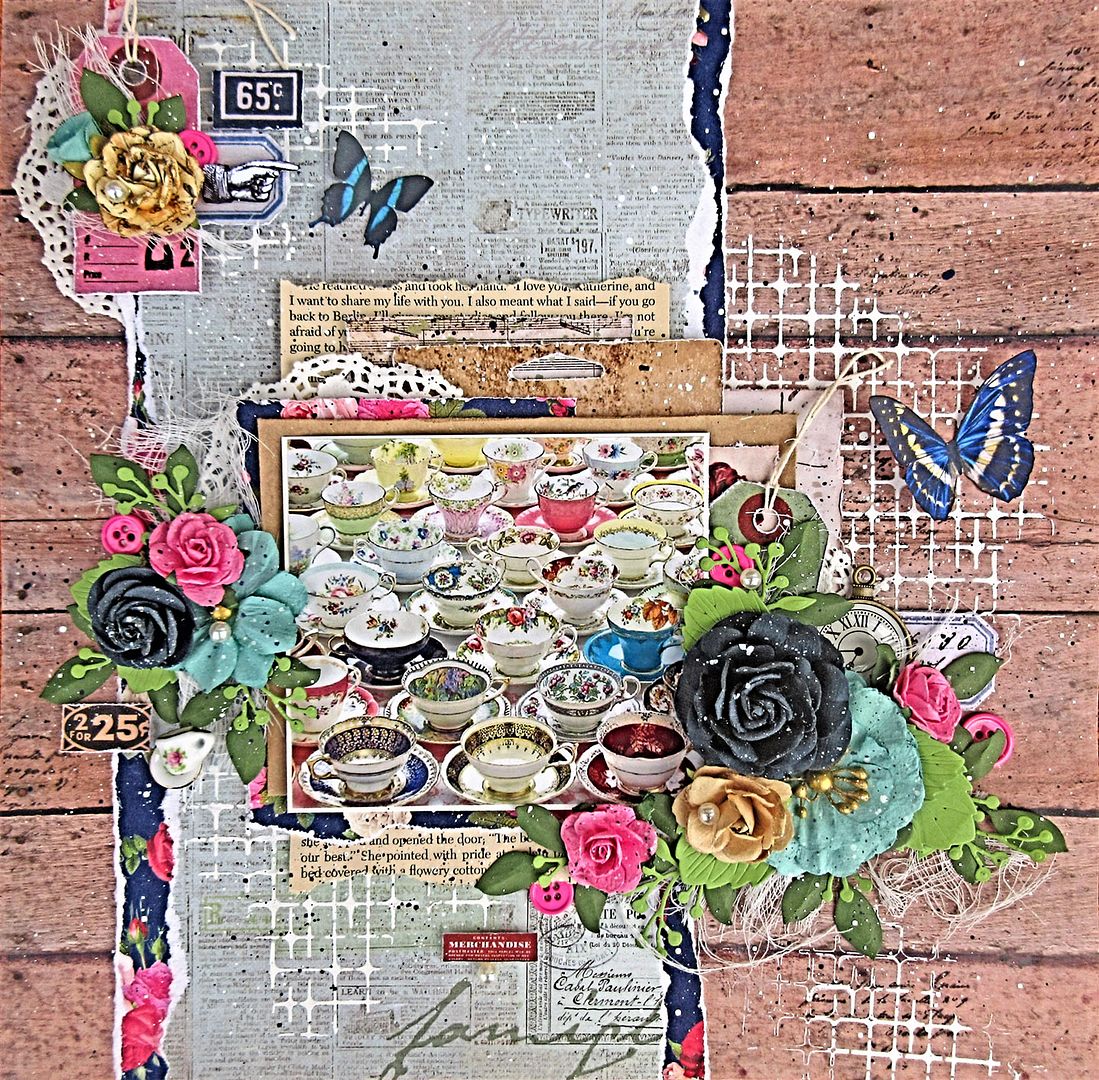 One of the first things I always look for when I go thrift shopping is tea cups. I love to collect them and I'm always thrilled when I find them. I also love to check out the old books section. The book page on my layout is from one of the books I've picked up recently from a thrift store near me.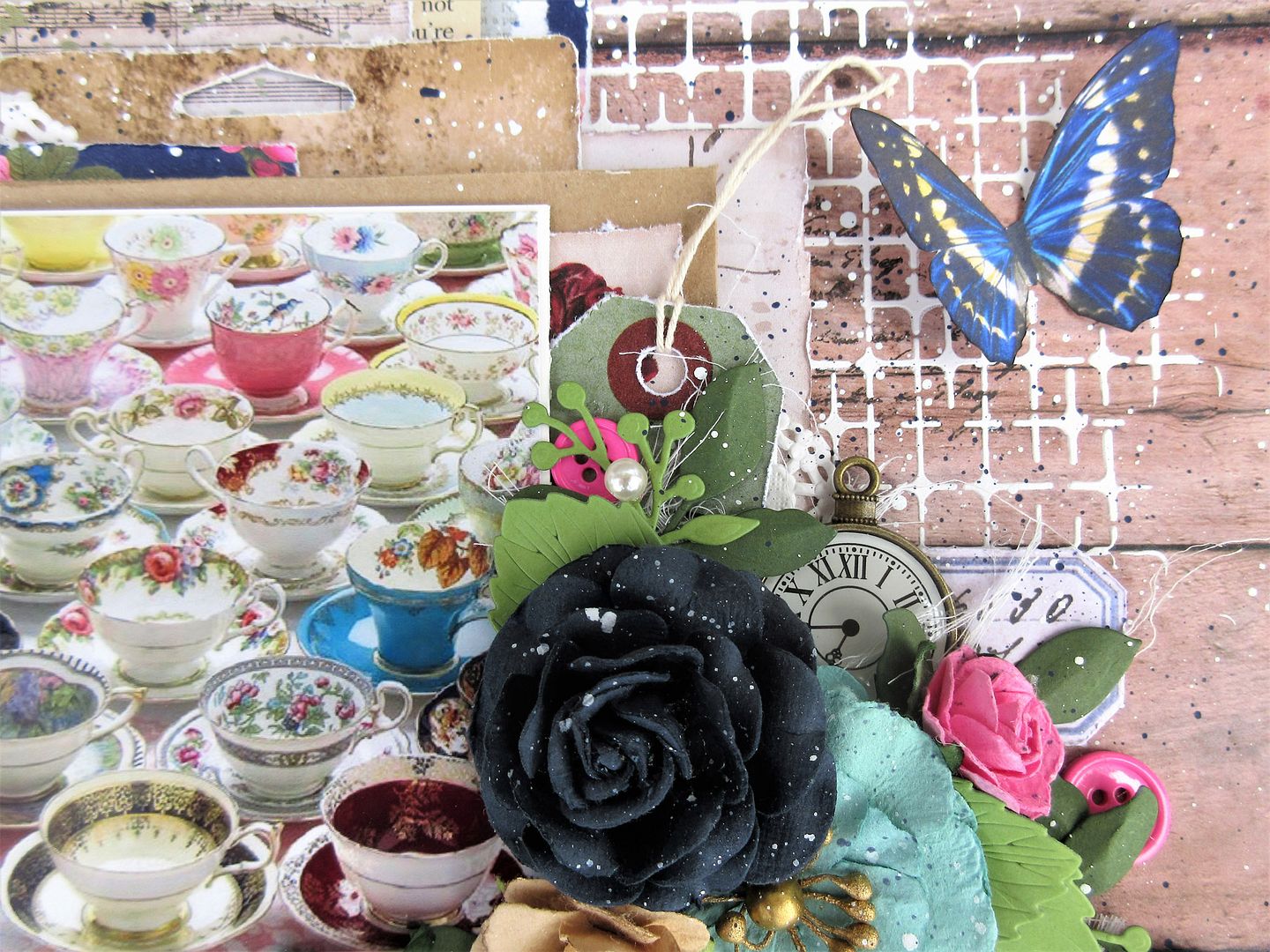 The brown envelope that my photo is on I also picked up there. It was in a gallon sized baggy chocked full of these brown envelopes in various sizes. I had originally got them because I thought they would work well in a junk journal and I've been wanting to make one for a while now. I just haven't started yet...one of these days. I also recycled a Tim Holtz package backing into my layers under the photo.
The tags remind me of the price tags you see at some of the shops. The pearls, watch, and tea cup charm remind me of the costume jewelry typically found in most thrift shops. I distressed everything to give it a worn feeling, keeping in tune with the thrift shop vibes.
Make sure you check out Michelle's blog (
Michelle's Scrap Designs
) to see more about how she created this wonderful layout. Don't forget to share your '
Reuse and Upcycle
' project with us. The challenge can be found
HERE
and runs through 11:55 pm EST on Tuesday, May 31st.