Lisa challenged us to try using something that would end up in the trash as part of our creative projects for the Reuse & Upcycle challenge, and it was exciting to see how clever you all were with your creations. Once the votes were counted, our Design Team choose the acordion folder that Sara Emily Barker created out of waste packaging as their favorite. Be sure to visit her blog to see the amazing transformation.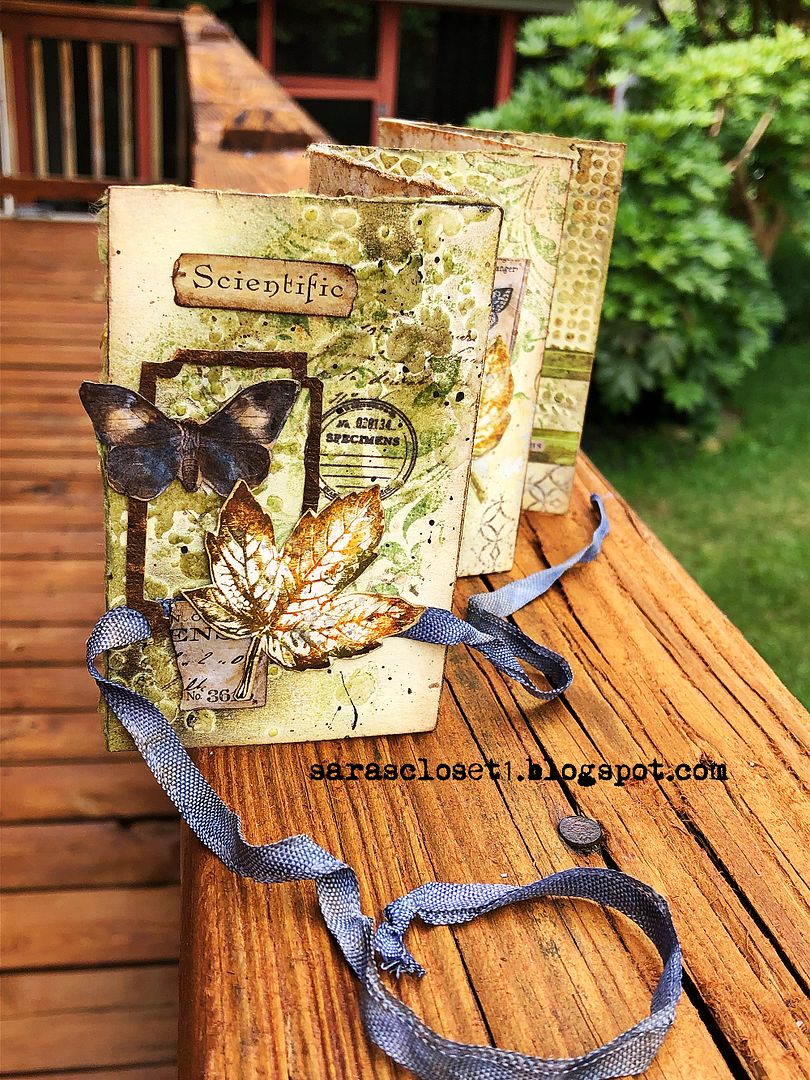 We look forward to seeing Sara Emily return as a Guest Designer at a future date here on
The Funkie Junkie Boutique Blog
. You'll be contacted shortly with all of the details. And now our picks of three additional outstanding entries for the The Funkie Junkie Boutique Blog
Top 3 Badges
. In numerical order they are
#1 Sara Emily's other entry
,
#4 Esther Asbury, and
#6 Senna
. You'll be contacted shortly with the Top 3 badges so that you can display them proudly on your blog.
And finally for the lucky randomly drawn winner for the $25 gift certificate to
The Funkie Junkie Boutique
; our congratulations go to
#2 Alicia O'Bryant
. Please email Linda at
thefunkiejunkie@gmail.com
for the gift certificate details.
Thank you again to everyone who took part in this challenge and congratulations to all our winners. The current challenge -
'The Music of Life'
- can be found
HERE
and runs through Tuesday, June 14th at 11:55 pm EDT, so there's still plenty of time to link your projects. Please be sure to read the rules carefully before you submit your entry.