Our challenge winner was unable to be a Guest Designer at this time, so instead of going without, we offered Carol Franklin of Customer Service a chance to share a project.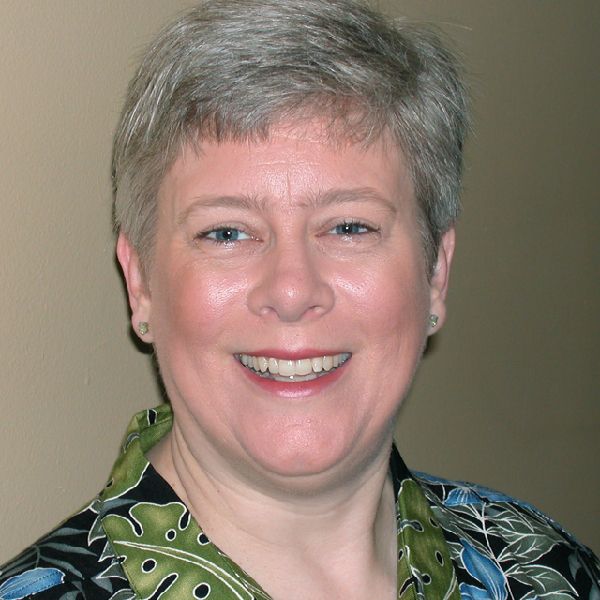 Hello. I'm Carol Franklin, and I've been working at The Funkie Junkie Boutique for quite a while. Like most of you, I've been crafting all my life, and I wish I had the time to create all of the projects that I imagine when when I see the amazing creations from our talented Design Team as new products arrive. I'm honored to share this card I made to go with the current challenge theme: "The Music of Life."
While I'm not much of a frilly girl, I do love paper engineering and getting inky with Distress Inks. I especially love to make 3-D cards, like this Z-fold, and sharing them with friends. As they say, "No one prints an email and puts it on the mantle!"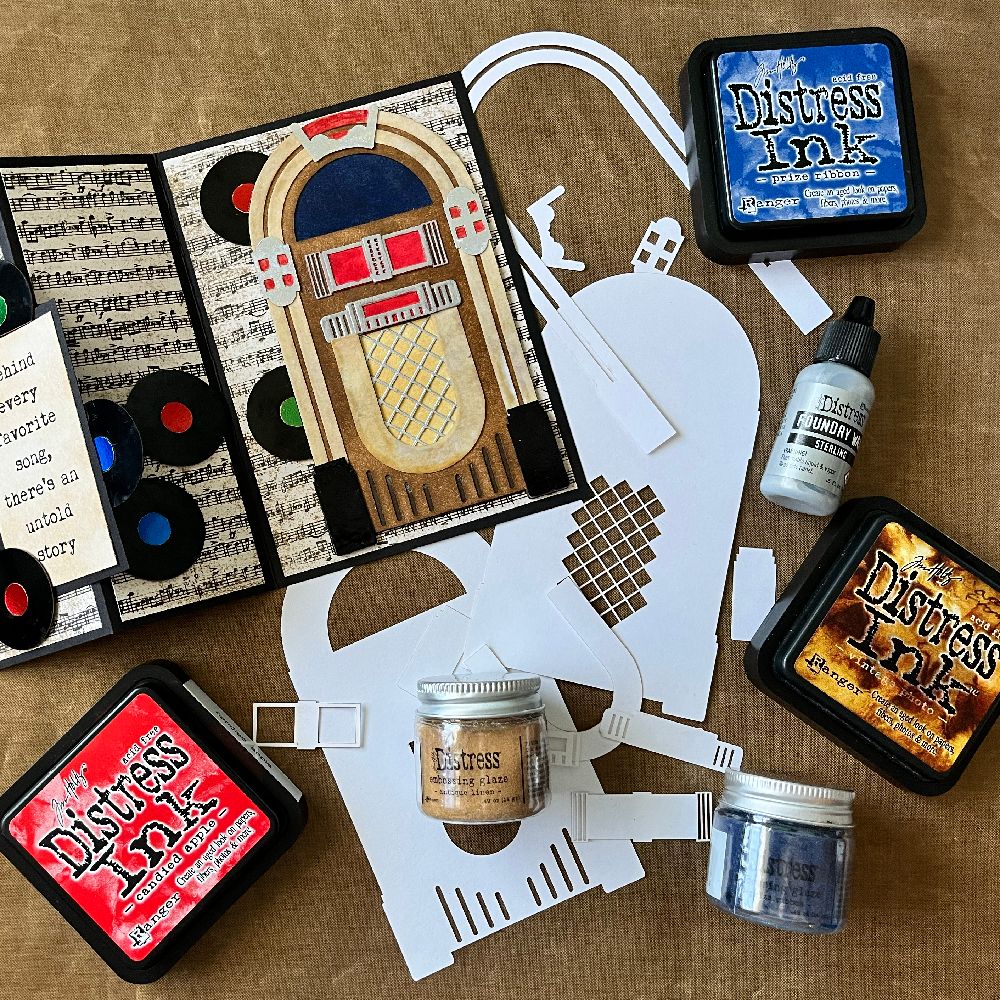 All 25 pieces of the jukebox were colored with Distress products. I inked various pieces with Walnut Stain, Vintage Photo, Candied Apple, Prize Ribbon, and Scattered Straw. The feet were embossed with plain old black embossing powder, but I was excited to finally try my collection of Distress Embossing Glazes. I used Prize Ribbon for the window and Antique Linen for the arches. With a little courage from watching our Design Team's work, I tried using the new Sterling Foundry Wax to turn the trim pieces into shiny silver. It was a breeze, and I can hardly wait to play with them again.
Don't forget to share your project for '
The Music of Life
' challenge with us. The challenge can be found
HERE
and runs through 11:55 pm EST on Tuesday, June 14th.